Our clients say that we are
Hey there, We're Oh!MyWeb,
a full-stack creative agency based in Bangalore, India.
We specialize in building unique and creative solutions for brands that crave digital. Our designs replicate your brand's personality. What follows is a bright, beautiful and informative website that drives exceptional results. Wanna see? Check out some of our clients that we've worked with.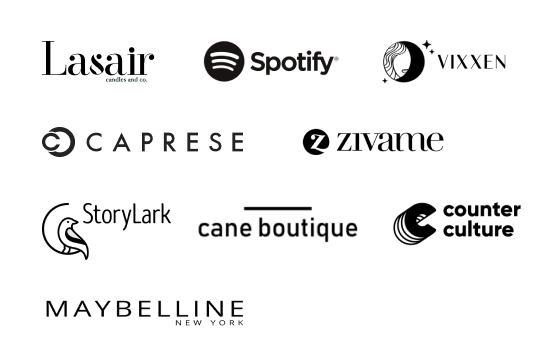 Mish Feeny
Lasair Candle Co
"Oh My Web have been incredible!! Karan, Aakash and the team are so dedicated to what they do and truely put so much love, passion and hard work into everything. They are very involved in every process and will take the time to make sure everything is perfect and that you are 100% happy with the outcome. They have great communication! 10/10 recommend!"
OUR BLOG
Latest from Media