Hire 'Ohmyweb' - Your Reliable Website Maintenance Partner in Bangalore, India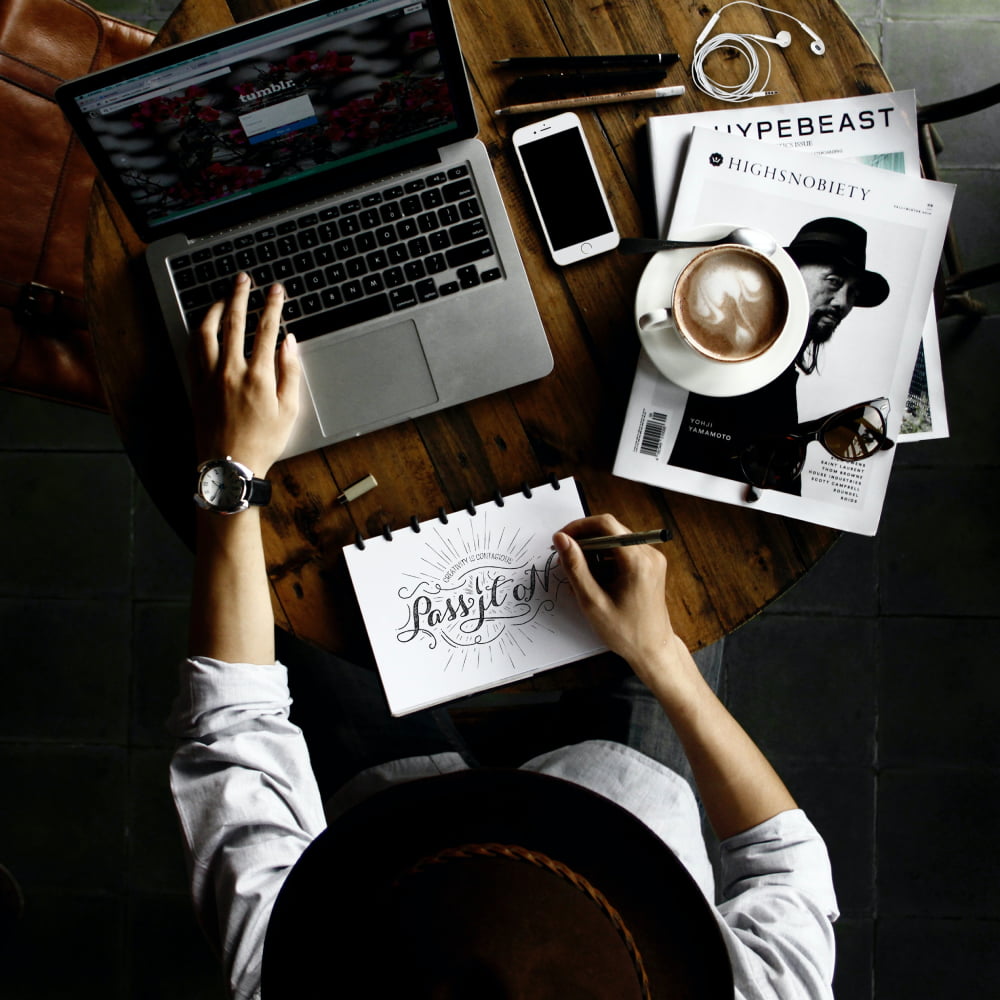 Why choose Ohmyweb for your website maintenance in Bangalore?
Why is Website Maintenance Important?
Website maintenance is often overlooked, but it plays a crucial role in the success of any online business. Without regular updates and maintenance, websites can become outdated, slow, and vulnerable to security breaches. At Ohmyweb, we understand the significance of website maintenance and strive to provide prompt and reliable services to ensure that our clients' websites are always up and running smoothly.
By regularly maintaining your website, you can enhance its performance and user experience. Our team of experts at Ohmyweb stays up to date with the latest trends and technologies to ensure that your website is optimized for speed, functionality, and compatibility across different devices and browsers. We take care of all the technical aspects, including software updates, security checks, and backups, so that you can focus on running your business.
In addition to improving website performance, regular maintenance also helps to safeguard your website from potential security threats. With the increasing number of cyber attacks and hacking attempts, it is essential to keep your website's security measures up to date. At Ohmyweb, we implement robust security measures and conduct regular security audits to ensure that your website is protected against potential threats.
Frequently asked questions